Extension Activities and Training Opportunities
Extension and Outreach

Extension and outreach is a key component of the Feed Science Program at NC State. Extension Specialists work with feed mills throughout North Carolina
developing Quality Assurance programs,
providing training and
conducting feed mill audits.
Specialists make presentations at feed manufacturing seminars throughout the state, nation and world.
Extension Activities
Carolina Feed Industry Association Feed Production Technology School
November 2018 — Date TBA
Training Opportunities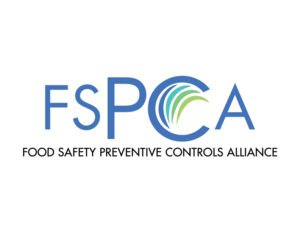 Preventive Controls for Animal Food (PCAF)
There will be a PCAF course in October 2018.